A Deliciously Relaxed Island Vibe
My wife and I along with most of our present staff, created The Fish Pot over 17 years ago in a part of Barbados that had been all but forgotten. Today, we are proud to say that our little oceanfront restaurant, housed in a 17th century fort (Fort Rupert) is considered by many to be one of the leading restaurants in Barbados.
At its essence, we like fresh, simply prepared food in a casual yet stylish ambiance. The Fish Pot ticks all of these boxes.
We welcome you to visit us and experience the Fish Pot for yourselves!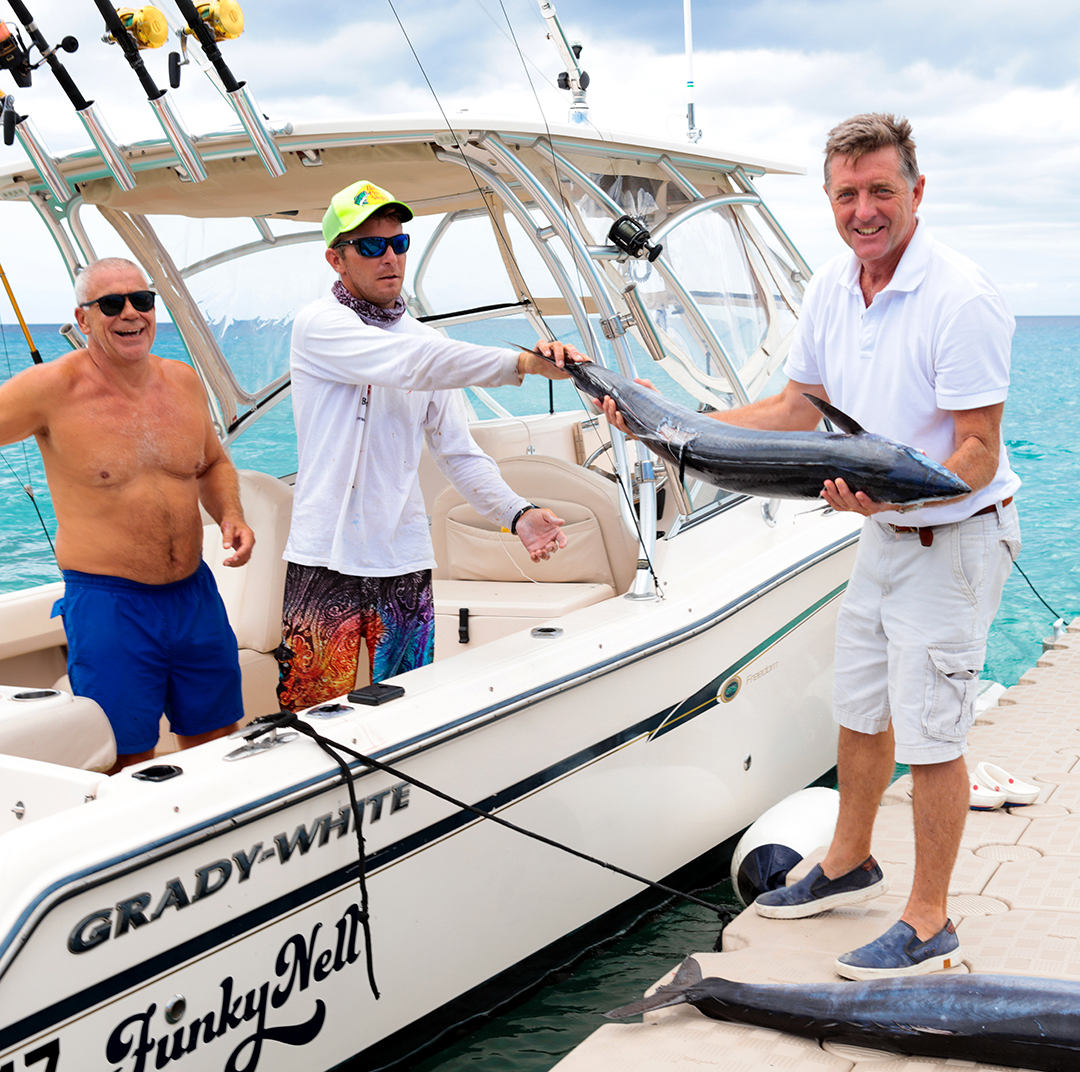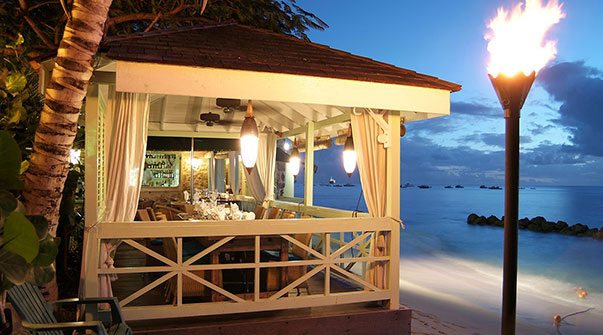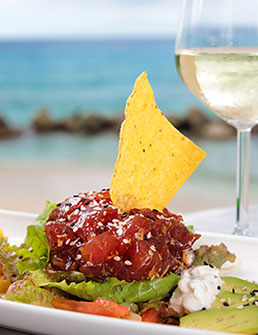 As Seen In
Living Barbados • The Financial Times • The Wall Street Journal • Harpers Bazaar • Conde Nast
The Fish Pot Barbados Now Offers Gift Cards!
The Fish Pot Barbados now offers online Gift cards! Purchase gift cards for yourself or for someone else - they make the perfect gift! Give your friends, family and colleagues an unforgettable dining experience they'll truly enjoy and appreciate.
The Fish Pot eGift Cards are an easy and convenient way to send gifts. Ready to go, they are emailed directly - simply print it out or use it straight from a mobile device.
Redeemable at The Fish Pot Barbados and Little Good Harbour hotel!

The Best restaurant on the Island! We visit Barbados every year and visit the Fishpot at least 6 times for dinner - it is a MUST! The food is really fabulous, the location is unbeatable and the staff are incredibly nice. The perfect spot for a relaxing evening - you will love it!!
Lynne and Adrian - United Kingdom
Thank you so much for a wonderful stay at Little Good Harbour. We simply enjoyed everything about our holiday from the moment you greeted us with a welcoming Rum Punch to the last delicicious lunch on the beach in the Fish Pot. You have built a wonderful business with care and attention to detail from the unfailing courtesy and 'can do' attitude of your staff to the beautiful local art and furnishings in the villas and gardens. Having never visited Barbados before we were so happy that we experienced you and the north of the island first. We will be back and we will have no hesitation about recommending you to everyone we know!
Chris & Sharon - United Kingdom
"...an absolutely wonderful dining experience"
My husband, adult daughter and I had an absolutely wonderful dining experience here last evening. The food and service were excellent. It was lovely to have dinner with the sound of ocean waves in the background. We were in an alcove right on the beach! The dessert, cocoanut crumble, and also lemon pie were I think the best I've had anywhere. A very pleasant, casual atmosphere with top drawer food and service.
Elizabeth H - Canada
This small, low-key, relaxed and out of the way property lies on Barbados' sleepy north-west coast. It offers spacious, cottage-like suites equipped with full kitchens, and dining in The Fish Pot, a casual-chic beachfront restaurant that is one of the most appealing places to eat on the island.
Fred Mawer - The Telegraph UK - United Kingdom